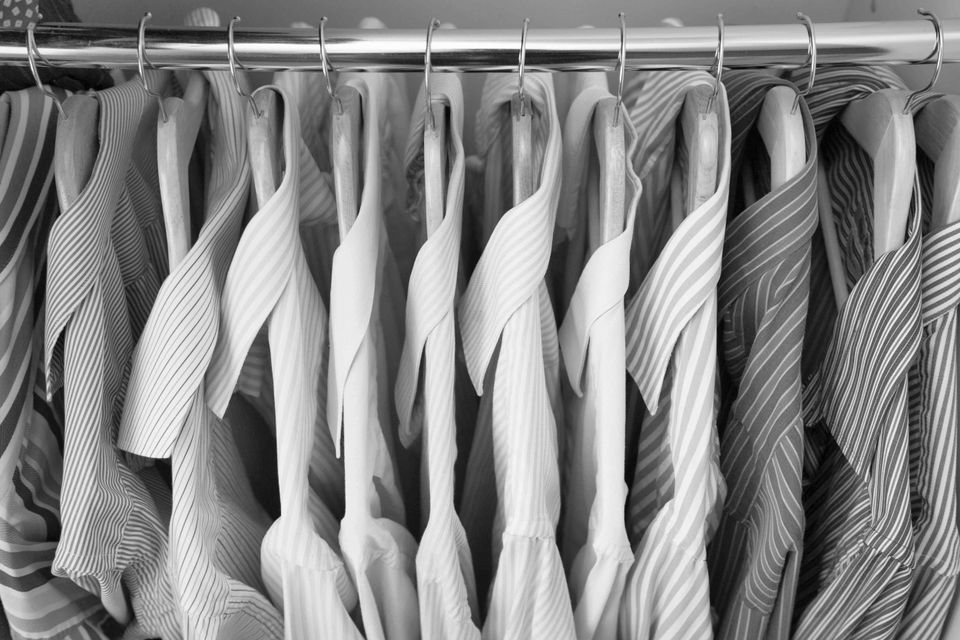 ABOUT BOULDER CLEANERS

Boulder Dry Cleaning Services since 1923
Serving Boulder County for 100 years!
Boulder Cleaners was established in 1923 by Vincent Ellwood, and we work to maintain his legacy through quality dry cleaning and laundry services throughout Boulder County.

Most of our team has worked for Boulder Cleaners for over 15 years. Some have even been with Boulder Cleaners for 30 years!

We are fortunate and grateful for these professionals providing expert fabric care to our clients. If you have been to one of our locations, we probably know you by name…and your children's names.